Introduction to Homemade Chocolate Icebox Cake
Are you ready to embark on a dessert adventure that promises pure chocolatey bliss? Say hello to homemade chocolate icebox cake, the ultimate no-bake delight that will elevate your dessert game. This decadent treat features layers of chocolate biscuits, creamy chocolate ganache, and a touch of cognac for that extra indulgence. Whether you're planning a special occasion or simply craving a chocolaty escape, this homemade chocolate icebox cake is your ticket to sweet satisfaction.
Gathering Your Ingredients and Preparation
Essential Ingredients for Chocolaty Perfection | Before you dive into the delightful process of crafting this dessert, ensure you have all the essential ingredients ready:
Biscuits
Chocolate biscuits
Couverture chocolate
Butter (or margarine)
Cocoa powder
Sugar
Cognac (or milk)
Heavy cream (35%)
Milk (for dipping)
Preparing Your Workspace | Set up your workspace with all the necessary utensils and ingredients within easy reach. Now, let's embark on the journey to create this indulgent chocolate delight.
Assembling and Layering the Chocolate Icebox Cake
Layering the Chocolaty Goodness | In a pot over low heat, melt the butter and add the couverture chocolate and heavy cream. Stir until the chocolate is completely melted and the mixture is silky-smooth.
Perfecting the Layers | Turn off the heat and add the cognac, followed by gently sifting in the cocoa powder and adding sugar. Mix until everything is well combined. Transfer this luscious chocolate mixture to a bowl.
Building Your Chocolate Masterpiece | Line the bottom and sides of a baking dish with plastic wrap (cling film). Dip the chocolate biscuits into milk and arrange them in the baking dish. Pour a layer of the chocolate mixture evenly over the biscuits. Repeat this layering process, alternating between biscuits and chocolate, until you've used up all the ingredients.
Freezing Your Chocolaty Creation | Cover the baking dish with cling film and freeze your chocolate icebox cake for a minimum of two hours, allowing it to set and reach its full frozen bliss.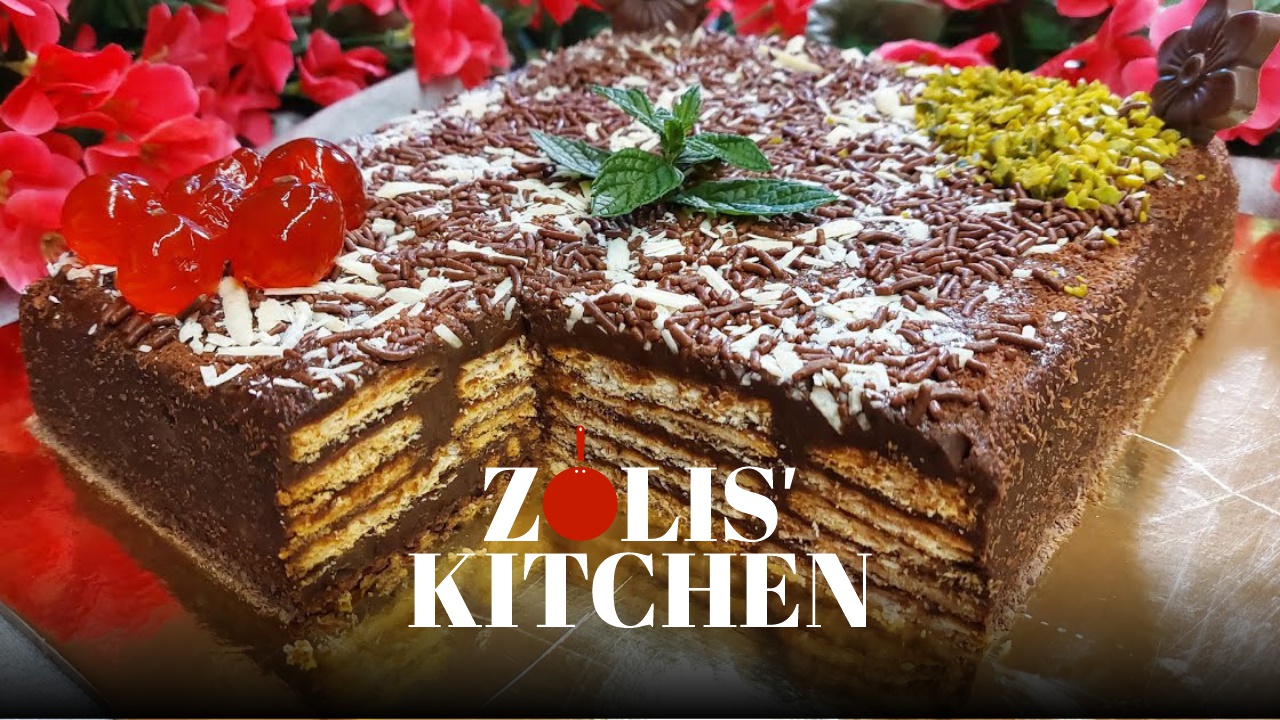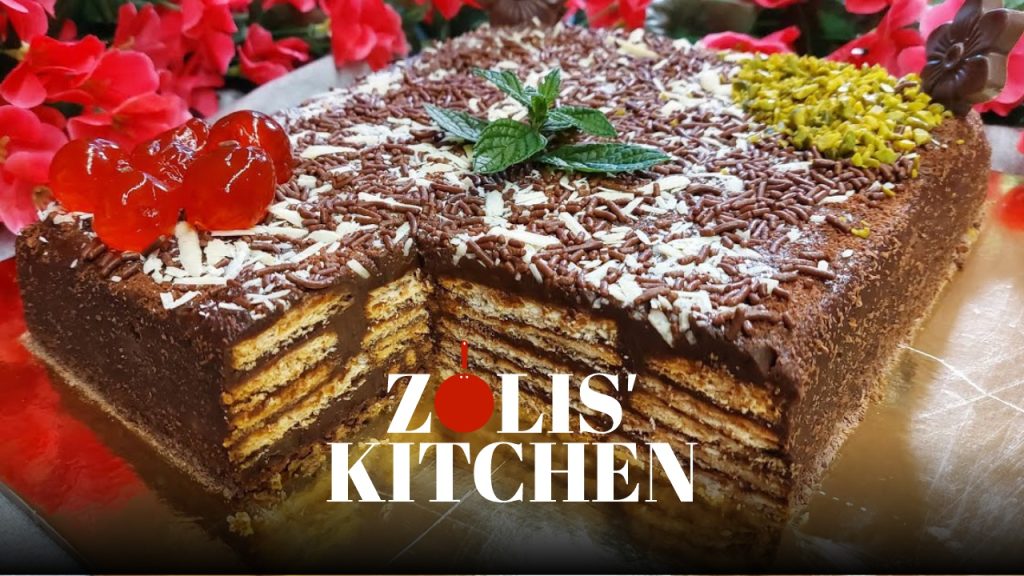 Chilling and Serving Your Chocolate Icebox Cake
Unveiling the Frozen Bliss | After patiently waiting for your dessert to set, it's time to savor the frozen delight. Remove it from the freezer, unwrap, and cut into heavenly slices. Serve chilled and indulge in the chocolaty magic you've created. Whether it's a special occasion or a sweet escape, your homemade chocolate icebox cake is sure to impress and satisfy every chocolate lover's cravings. Enjoy!
Nutrition Facts
12 servings per container
---
Calories505
Amount Per Serving% Daily Value *
Total Fat 39.5g

60

%
Cholesterol 76mg

26

%
Sodium 758mg

32

%
Amount Per Serving% Daily Value *
Potassium 115mg

4

%
Total Carbohydrate 33.3g

11

%

Dietary Fiber 1.7g

4

%
Sugars 18.9g

Protein 4.2g

8

%
Calcium

19

%
Iron

1

%
Vitamin D

14

%
* The % Daily Value tells you how much a nutrient in a serving of food contributes to a daily diet. 2,000 calories a day is used for general nutrition advice.