Welcome to our delightful world of almond cookies, where buttery goodness and the rich aroma of roasted almonds come together to create a heavenly treat. In this delectable recipe, we'll guide you through the simple steps of crafting these scrumptious almond cookies, topped off with a luscious chocolate drizzle that will leave you craving for more. So, let's preheat those ovens and embark on a delightful baking journey!
Ingredients:
For the Almond Cookies
430 g Margarine or Butter at room temperature
200 g Sugar
2 tsp Baking powder
1 tsp Baking soda
A pinch of Salt
3 Vanillins
30 g Brandy or Milk
700 g All-purpose flour
100 g Chopped roasted almonds
For the Chocolate Drizzle
300 g Chocolate couverture
30 g Seed oil
Step 1: Mixing the Almond Cookies
Start by adding the margarine (or butter) and sugar to the mixer's bowl. Beat them for about 5 minutes until the mixture turns fluffy and creamy. Now, add the baking powder, baking soda, a pinch of salt, vanillins, and brandy (or milk). Beat everything together for another 5 minutes until the ingredients are fully incorporated, creating a smooth cookie dough.
Step 2: Incorporating the Flour and Almonds
Transfer the cookie dough to a spacious bowl. Gradually add the all-purpose flour while continuously mixing until you have a well-combined dough. To enhance the cookies' taste and texture, add the chopped roasted almonds and knead them into the dough until they are evenly distributed.
Step 3: Shaping and Baking the Almond Cookies
Allow the dough to rest for 10 minutes, which will help develop the flavors. Then, divide the dough into 1.1 oz (30 g) pieces and shape them into small balls. Place the dough balls on a baking pan lined with parchment paper, leaving a little space between each cookie. Preheat your oven to 170°C (340°F) and bake the cookies for about 30 minutes until they turn golden brown and irresistibly fragrant.
Step 4: Preparing the Chocolate Drizzle
While the cookies cool, it's time to prepare the tantalizing chocolate drizzle. In a heat-resistant bowl, combine the chocolate couverture and seed oil. Microwave the mixture on medium power, in 30-second intervals, stirring between each interval, until the chocolate melts into a smooth and glossy texture.
Step 5: Adding the Chocolate Drizzle
With the cookies cooled and the chocolate drizzle ready, dip the top part of each cookie into the melted chocolate. This decadent touch will not only add a burst of flavor but also elevate the cookies' appearance to an irresistible delight.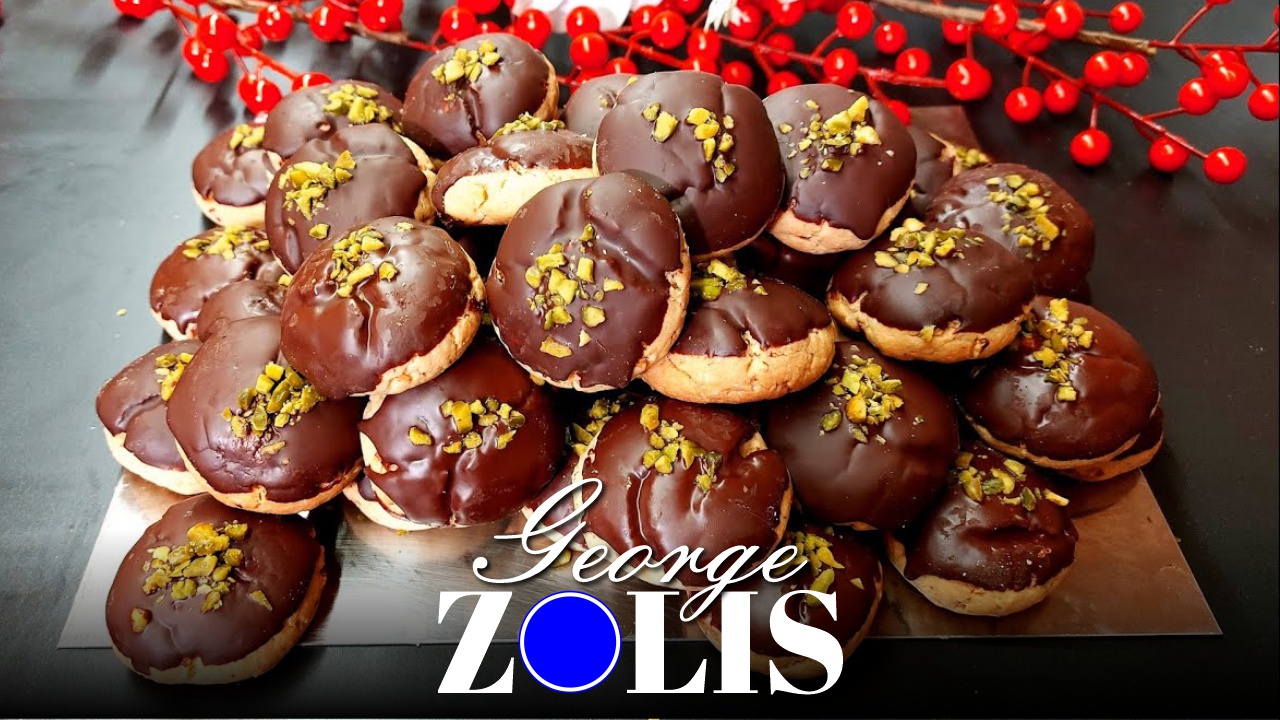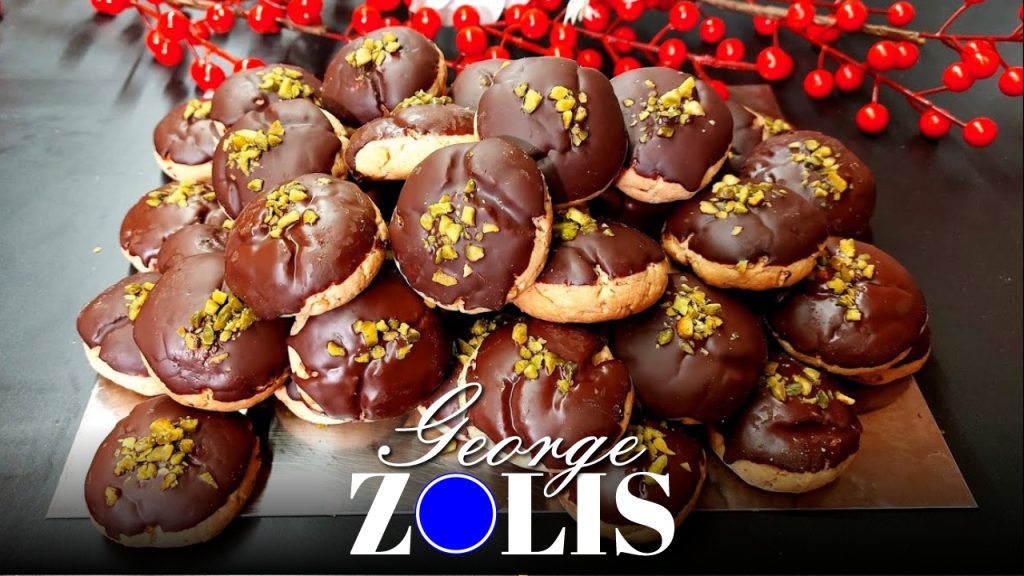 Now that your almond cookies are complete with a tantalizing chocolate drizzle, it's time to savor the fruits of your baking endeavor. Whether you're treating yourself or sharing these delectable treats with loved ones, these almond cookies are sure to win hearts and taste buds alike. Enjoy the crunchy texture, the nutty aroma, and the rich chocolate drizzle that make these cookies a true delight for any occasion. Happy baking!
Nutrition Facts
42 servings per container
---
Calories216
Amount Per Serving% Daily Value *
Total Fat 12.9g

19

%
Sodium 131mg

6

%
Amount Per Serving% Daily Value *
Potassium 64mg

2

%
Total Carbohydrate 22.6g

8

%

Dietary Fiber 1.1g

4

%
Sugars 8.8g

Protein 2.5g

4

%
* The % Daily Value tells you how much a nutrient in a serving of food contributes to a daily diet. 2,000 calories a day is used for general nutrition advice.