Welcome to our delightful world of homemade marshmallows! If you have a sweet tooth and a passion for creating confectionery magic, this recipe is perfect for you. Making marshmallows from scratch is not only fun and rewarding but also allows you to customize the flavors and colors to suit your taste. Join us on this culinary adventure as we explore the origins of marshmallows and guide you through the step-by-step process of creating fluffy, melt-in-your-mouth marshmallows that will impress both friends and family.
Unraveling the Origins of Marshmallows
Did you know that marshmallows have a fascinating history that dates back centuries? The earliest versions of marshmallow-like treats were crafted using the sap of the marshmallow plant, which grew abundantly in marshy areas. In ancient times, these confections were considered a luxurious delicacy reserved for pharaohs and gods. Over time, the recipe evolved, leading to the creation of the modern marshmallow we know and love today.
Creating Your Homemade Marshmallows
Now it's time to roll up your sleeves and embark on the marshmallow-making adventure. To create your own batch of fluffy marshmallows, gather the following ingredients:
500 g Sugar
500 ml water
45 g Gelatin
Juice of half a lemon
Pastry Colors of your choice
Pastry Flavors of your choice
3 tbsp Corn starch
3 tbsp icing sugar
Step 1: Prepare the Marshmallow Mixture
Place a large pot over heat and combine the sugar, water, and lemon juice. Let the mixture simmer until it reaches 240°F (115°C). This step is crucial to achieve the perfect texture of your marshmallows. If you don't have a thermometer, don't worry. Simply bring the mixture to a boil, then reduce the heat to medium and cook for approximately 7 minutes.
While the mixture simmers, dissolve the gelatin in water in a separate bowl. This will ensure that your marshmallows have the ideal consistency when combined with the sugar mixture. Once the gelatin has fully dissolved, add it to the pot and stir everything together until well incorporated.
Step 2: Customize Your Marshmallows
Now comes the exciting part—customizing your marshmallows with flavors and colors that reflect your personality and preferences. Pour a portion of the marshmallow mixture into a separate bowl and whip it until it turns white and develops a thick, fluffy consistency. This is where you can add your favorite pastry colors and flavors to infuse your marshmallows with a burst of excitement.
Take your time to experiment with different combinations and unleash your creativity. Whether it's a vibrant pink strawberry marshmallow or a refreshing mint green one, the choice is yours. Continue the process, creating multiple batches with various colors and flavors to make your marshmallow collection truly extraordinary.
Step 3: Finishing Touches and Presentation
Now that your marshmallows have set and cooled, it's time to add the finishing touches and present them beautifully. Begin by combining corn starch and icing sugar in a bowl. This mixture will prevent the marshmallows from sticking together and add a touch of sweetness. Generously sift the mixture over the marshmallows, ensuring they are evenly coated.
Once coated, carefully remove the marshmallows from the pan and turn them over. Sift another layer of the corn starch and icing sugar mixture, creating a beautiful powdered surface. Now, it's time to get creative with the final presentation. Cut the marshmallows into your desired shapes—whether it's classic squares, whimsical stars, or unique custom designs, let your imagination run wild.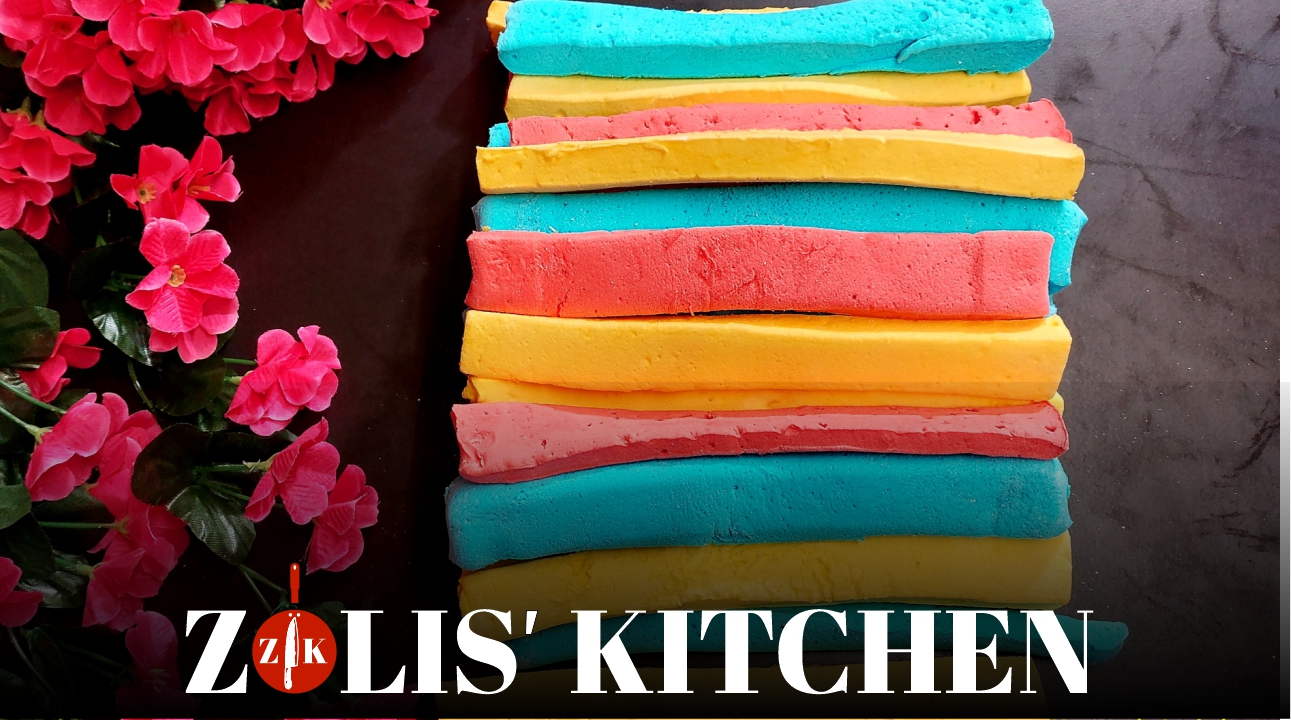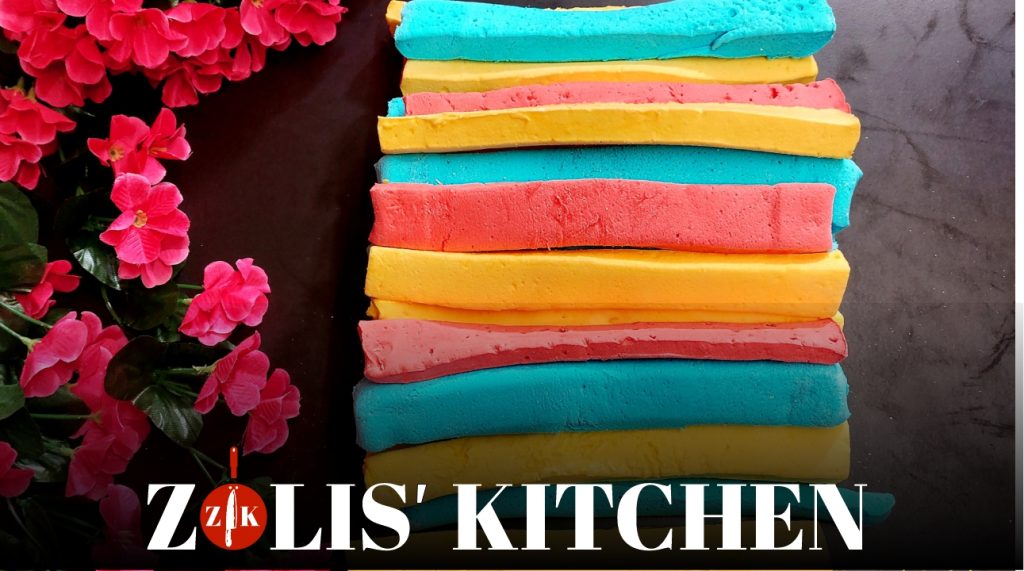 Sweet Moments to Savor
Congratulations! You have now mastered the art of creating homemade marshmallows that are sure to impress. These fluffy treats are not only delightful to eat on their own but also make wonderful additions to hot chocolate, s'mores, and various desserts. With each bite, savor the soft, melt-in-your-mouth texture and the burst of flavors you've carefully infused into your creations.
Embrace the joy of creating homemade marshmallows and share them with your loved ones. Whether it's a cozy evening by the fire or a festive gathering, these handmade treats will add a touch of magic to any occasion. So gather your ingredients, explore new flavor combinations, and let your creativity soar. Get ready to embark on a delicious journey filled with sweet moments and unforgettable marshmallow creations. Enjoy the delightful world of homemade marshmallows!
Nutrition Facts
50 servings per container
---
Calories45
Amount Per Serving% Daily Value *
Sodium 2mg

1

%
Amount Per Serving% Daily Value *
Potassium 1mg

1

%
Total Carbohydrate 11g

4

%
Protein 0.8g

0

%
* The % Daily Value tells you how much a nutrient in a serving of food contributes to a daily diet. 2,000 calories a day is used for general nutrition advice.