Prepare to embark on a delightful culinary journey with our vanilla and chocolate sprinkles cake recipe. This delectable dessert is a celebration of flavors, where the classic essence of vanilla intertwines with the irresistible allure of chocolate sprinkles. Whether you're an avid baker or just starting your baking adventures, this recipe is sure to delight your taste buds and bring smiles to the faces of your loved ones. Join us as we dive into the step-by-step process of creating this heavenly treat.
Gather Your Ingredients for the Perfect Vanilla and Chocolate Sprinkles Cake
Indulge in the aromatic symphony of ingredients that will bring this delightful cake to life. Here's what you'll need:
5 Eggs: These will provide structure and richness to the cake.
2 cups Sugar: Sweeten the batter to perfection.
1 cup Margarine, melted: Unleash a velvety texture and rich flavor.
1 cup Greek Yogurt: Infuse moisture and tanginess into the cake.
2 cups Whole Milk: Enhance the creaminess of the batter.
4 cups Self-Raising Flour: Ensure a fluffy and light texture.
1 cup Chocolate Sprinkles: Add a delightful crunch and bursts of chocolatey goodness.
2 Vanillin vials: Elevate the vanilla flavor to new heights.
1 Pinch of Salt: Balance and enhance the overall taste.
Crafting the Perfect Vanilla and Chocolate Sprinkles Cake
Begin by whisking the eggs and sugar together in a bowl until they form a smooth mixture. This will provide the base for your cake.
Add the melted margarine, pinch of salt, and vanillin vials to the bowl. Whisk vigorously to combine all the ingredients and create a luscious batter.
Incorporate the Greek yogurt and whole milk into the mixture. Continue whisking until the batter becomes velvety and well blended.
Sift the self-raising flour into the bowl, gradually incorporating it into the batter. Stir gently until you achieve a smooth consistency.
Now, it's time to introduce the star of the show: chocolate sprinkles! Add them to the batter and carefully fold them in, ensuring an even distribution throughout the mixture.
Grease and flour two cake molds, allowing the batter to be evenly divided. Pour the batter into the molds, smoothing the tops for an even rise.
Preheat your oven to 320 F (160 C) and place the cake molds inside. Bake for approximately one hour, or until a toothpick inserted into the center comes out clean. The tantalizing aroma will fill your kitchen, whetting your appetite for the delicious cake to come.
To Serve
Allow the cakes to cool completely before removing them from the molds. Once cooled, you can savor the cakes as is, embracing the delightful combination of vanilla and chocolate sprinkles. Slice a generous portion and savor each blissful bite, relishing the harmonious dance of flavors and textures.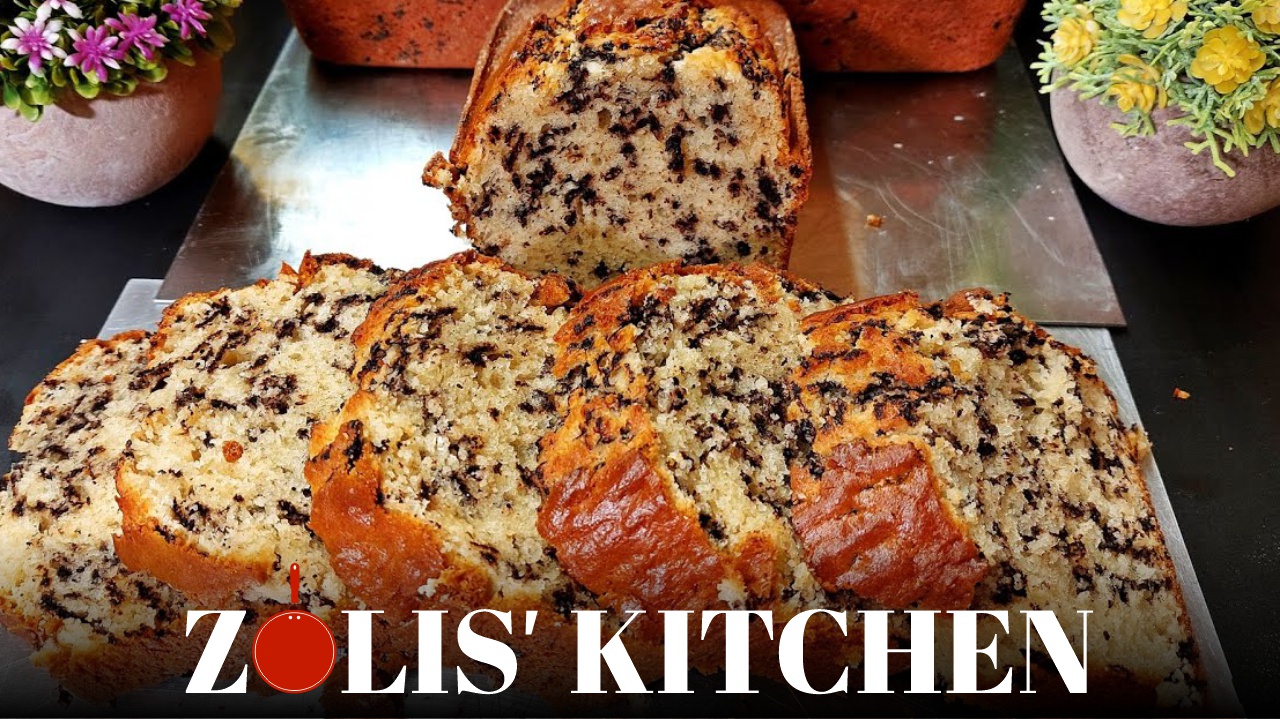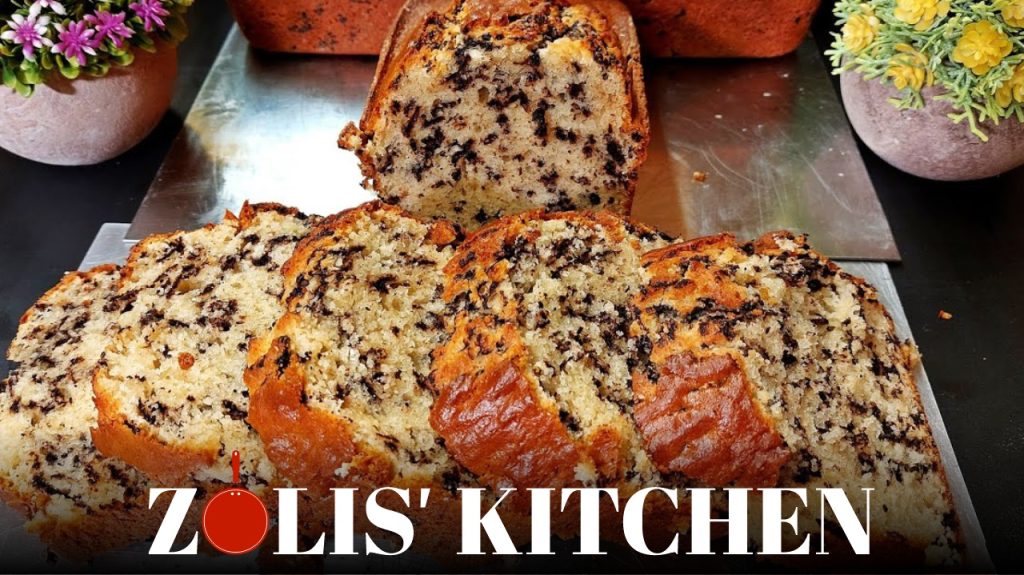 With its irresistible combination of velvety vanilla and delightful chocolate sprinkles, this homemade cake recipe is a true masterpiece. The moist and tender crumb, coupled with the captivating crunch of chocolate, will leave your taste buds in a state of bliss. Whether you're celebrating a special occasion or simply indulging in a sweet treat, this vanilla and chocolate sprinkles cake is a guaranteed crowd-pleaser. So, gather your ingredients, preheat your oven, and let the magic unfold as you create a symphony of flavors that will enchant your senses and delight your loved ones.
Nutrition Facts
16 servings per container
---
Calories379
Amount Per Serving% Daily Value *
Total Fat 15g

24

%
Cholesterol 56mg

19

%
Sodium 180mg

8

%
Amount Per Serving% Daily Value *
Potassium 101mg

3

%
Total Carbohydrate 55.5g

19

%

Dietary Fiber 0.8g

0

%
Sugars 31.8g
Calcium

59

%
Iron

2

%
Vitamin D

17

%
* The % Daily Value tells you how much a nutrient in a serving of food contributes to a daily diet. 2,000 calories a day is used for general nutrition advice.