Introduction to Homemade Chocolate Brioche Bread
Get ready to embark on a culinary adventure filled with the rich, indulgent aroma of homemade chocolate brioche bread. This delectable creation marries the buttery softness of brioche with the irresistible allure of chocolate. Whether it's a special treat for breakfast or an afternoon snack, our recipe is your gateway to the world of sweet, freshly baked perfection.
Gathering Your Ingredients and Prep
Essential Ingredients for Chocolate Brioche Bliss | Before you dive into crafting your chocolate brioche bread, ensure you have all the essential ingredients at your fingertips:
Hard flour
Sugar
Milk
Fresh yeast
Butter
Eggs
Vanillins
Hazelnut praline or jam
Egg (for coating)
Preparing Your Workspace | Set up your workspace with all the necessary utensils and ingredients within easy reach. Now, let's delve into the heart of this chocolate brioche bread recipe.
Crafting Your Chocolate Brioche Bread
Mixing the Magic | In a mixer's bowl, combine sugar, milk, and fresh yeast, mixing lightly with a whisk. Add the flour and let it sit for 15 minutes. After 15 minutes, add eggs and vanillins, beating with a mixer. Gradually add the butter while continuing to beat until the dough forms.
Shaping and Baking | Shape the dough into a ball, make a cross-shaped cut on the dough's surface, and leave it to rise. Divide the dough into two equal parts. Roll out one part and spread hazelnut praline evenly. Roll it into a log and join the ends to form a knot. Repeat the process for the second piece of dough, or use jam instead of hazelnut praline. Whisk an egg and brush it over the dough. Preheat your oven to 320°F (160°C) and bake your chocolate brioche bread for 30-35 minutes until it's beautifully golden brown and irresistibly fragrant.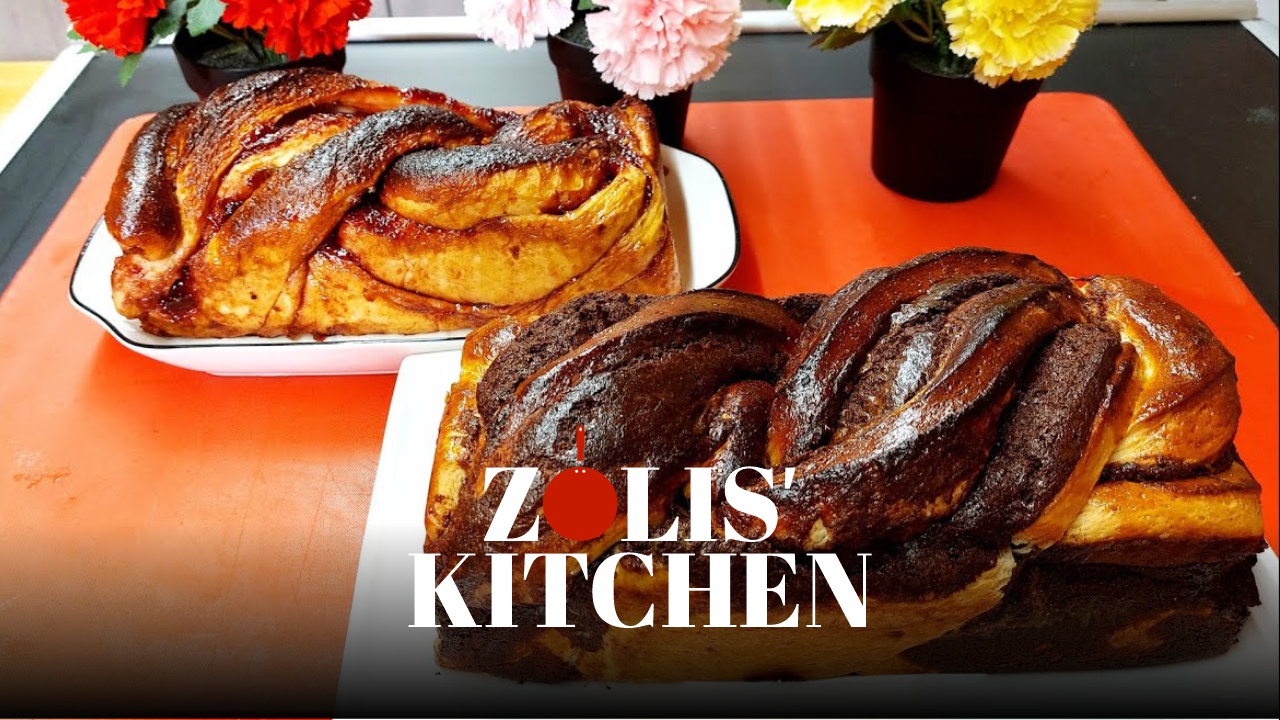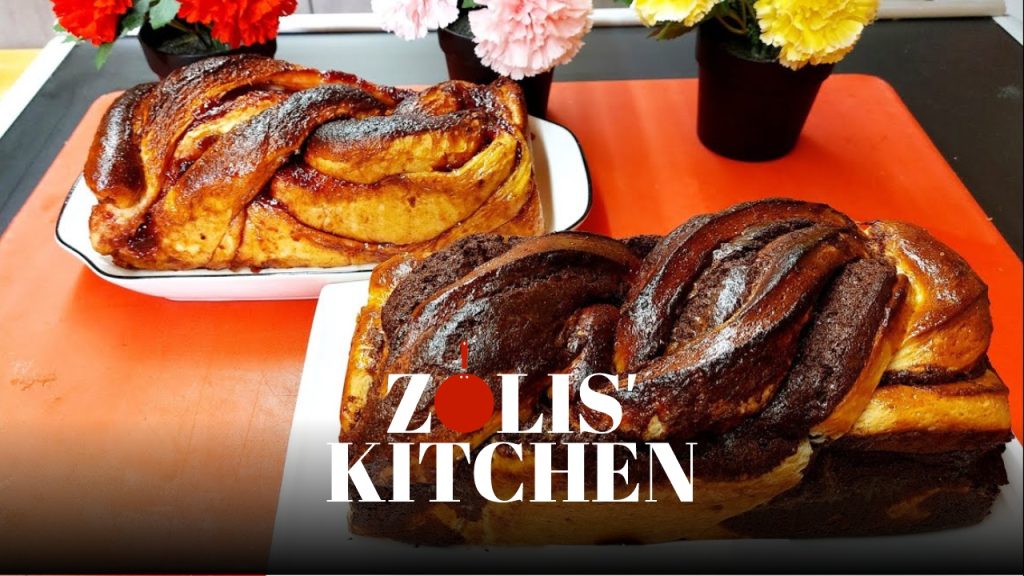 Savoring Your Sweet Bread
Indulge in Chocolate Heaven | Once your chocolate brioche bread is out of the oven and has cooled slightly, it's time to savor the sweet rewards of your culinary endeavor. Whether you enjoy it fresh from the oven or toasted with a cup of coffee, this homemade masterpiece will elevate your snacking game. Share it with loved ones or savor it solo; your chocolate brioche bread is a slice of pure indulgence.
Nutrition Facts
18 servings per container
---
Calories317
Amount Per Serving% Daily Value *
Total Fat 12.3g

19

%
Cholesterol 46mg

16

%
Sodium 70mg

3

%
Amount Per Serving% Daily Value *
Potassium 73mg

3

%
Total Carbohydrate 43.9g

15

%

Dietary Fiber 2.2g

8

%
Sugars 15.2g

Protein 6.9g

12

%
Calcium

20

%
Iron

3

%
Vitamin D

7

%
* The % Daily Value tells you how much a nutrient in a serving of food contributes to a daily diet. 2,000 calories a day is used for general nutrition advice.