Discover the joy of making your own butter at home with this simple and rewarding recipe. With just one ingredient and a little bit of effort, you can create a fresh and flavorful butter that surpasses anything you can find at the store. Dive into the world of homemade butter and elevate your culinary creations to new heights.
The Art of Butter-Making: Unleashing the Creamy Magic
There's something magical about the process of turning cream into golden, velvety butter. With this homemade butter recipe, you have the power to create your own creamy masterpiece from scratch. The simplicity of the ingredients and the joy of transforming liquid cream into a solid, spreadable delight will awaken your inner culinary artist.
Gather Your Ingredients and Gear Up for Butter-Making Adventure
To embark on your butter-making journey, you'll need just one key ingredient: heavy cream. This rich and decadent cream is the foundation of your homemade butter. Opt for high-quality heavy cream to ensure the best results. Remember, the better the cream, the better the butter!
Whipping, Churning, and Transforming Cream into Butter
In a mixer's bowl, pour the 34 fl oz (1000 ml) of heavy cream. Start the mixer and let the magic begin! As the cream whips and churns, watch in awe as it gradually transforms into beautiful butter. This process typically takes around 10 minutes, but keep an eye on it as the time may vary.
The Moment of Truth: Extracting and Perfecting Your Homemade Butter
Once the butter has formed, transfer it to a separate bowl. Now comes the exciting part—extracting the liquids. Exert pressure on the butter to remove any excess liquid. This step helps enhance the richness and texture of the final product.
Finishing Touches and Storage
To ensure your homemade butter stays fresh and ready to use, dip it into a bowl filled with cold water. This will help remove any remaining liquid and give the butter a clean finish. Once done, transfer the butter to a bowl lined with parchment paper. Gently press the butter to form a solid block, then cover it with another piece of parchment paper.
The Joy of Homemade Butter: Elevating Your Culinary Creations
Now that you've created your very own batch of homemade butter, it's time to unleash its incredible flavor and versatility in your kitchen. Spread it on warm, crusty bread, use it as a base for sauces and spreads, or incorporate it into your favorite recipes for a delectable touch. The possibilities are endless, and the satisfaction of using your homemade butter is unparalleled.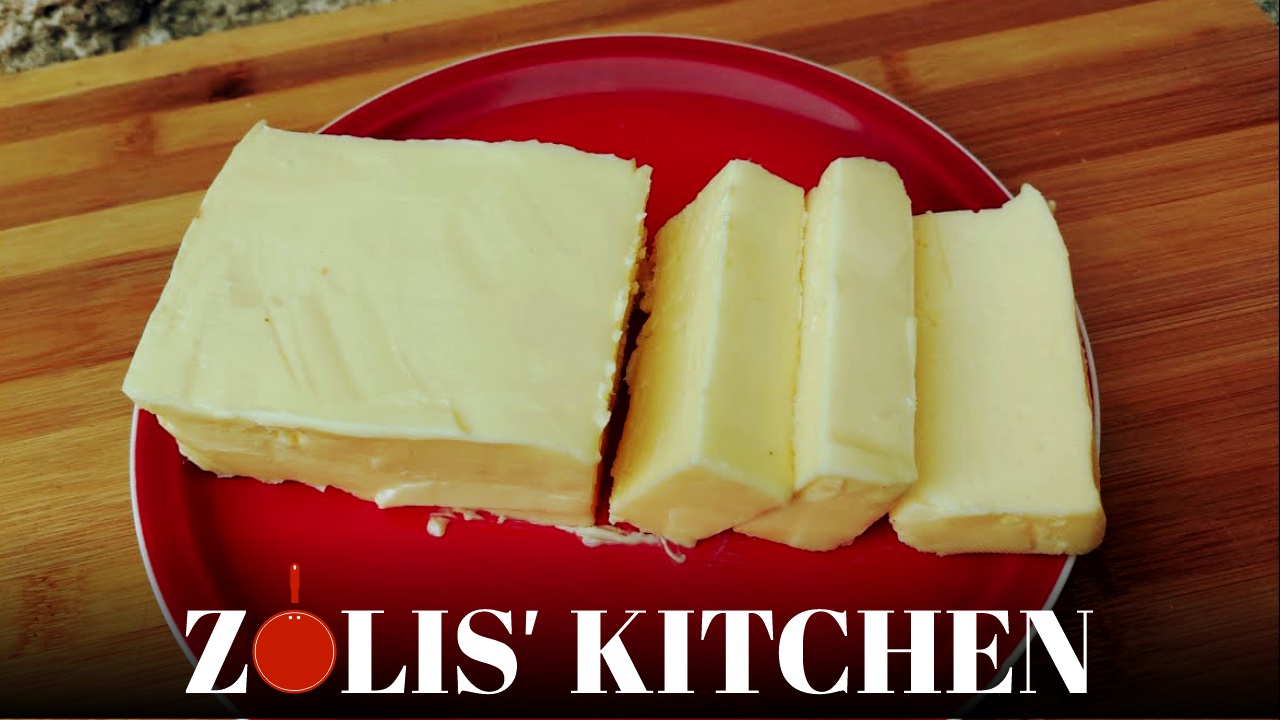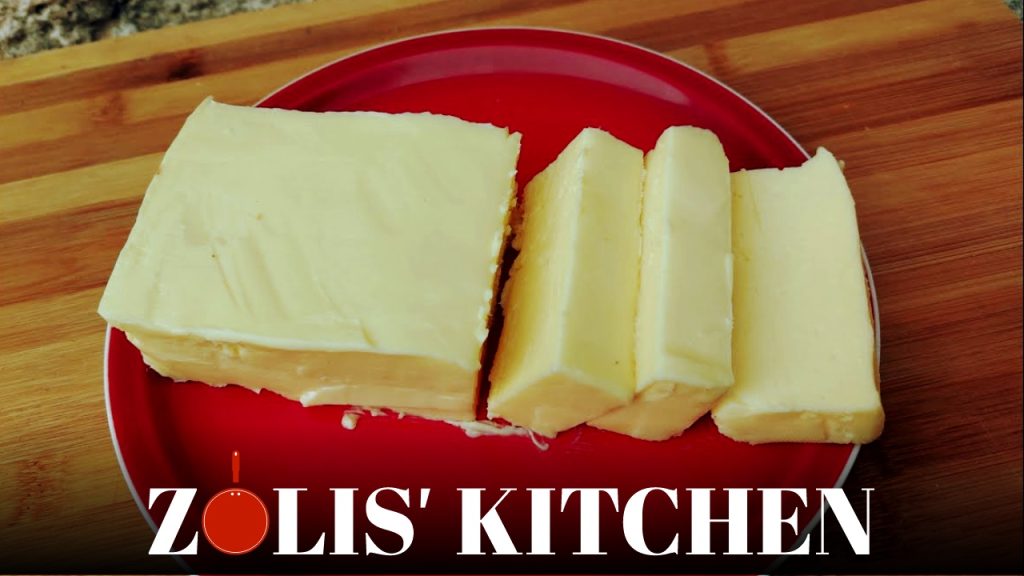 With this homemade butter recipe, you've unlocked the secret to creating a rich and flavorful ingredient that adds a touch of luxury to your culinary creations. Delve into the world of butter-making and experience the joy and satisfaction of crafting your own creamy masterpiece. Say goodbye to store-bought butter and embrace the homemade goodness that will elevate your cooking and baking to new heights.
Nutrition Facts
1 servings per container
---
Calories3500
Amount Per Serving% Daily Value *
Total Fat 375.3g

577

%

Saturated Fat 233.6g

1165

%

Cholesterol 1390mg

464

%
Sodium 386mg

17

%
Amount Per Serving% Daily Value *
Potassium 761mg

22

%
Total Carbohydrate 28.3g

10

%
Protein 20.8g

40

%
Calcium

659

%
Vitamin D

528

%
* The % Daily Value tells you how much a nutrient in a serving of food contributes to a daily diet. 2,000 calories a day is used for general nutrition advice.