Calling all chocolate enthusiasts and vegan foodies! Indulge in the heavenly goodness of our Homemade Vegan Chocolate Treats that will tickle your taste buds without compromising your dietary preferences. These delightful chocolatey morsels are a celebration of plant-based ingredients and the sheer joy of savoring guilt-free indulgences. If you're looking for a quick and easy vegan dessert that will leave you craving for more, you're in for a delightful treat. Join us as we explore this simple yet sensational recipe for Vegan Chocolate Treats that will surely satisfy your sweet tooth and leave you wanting to share the love.
The Allure of Vegan Chocolate Treats
Vegan treats have gained immense popularity over the years, and for all the right reasons. Not only are they cruelty-free and kinder to the planet, but they also offer a delicious alternative to traditional chocolate delights. The magic of these Vegan Chocolate Treats lies in the careful combination of wholesome ingredients that come together to create a melt-in-your-mouth experience.
This recipe uses vegetable shortening as the base, a plant-based alternative to butter, which gives these treats a velvety texture and richness that will delight your palate.
The Blissful Recipe: Now, let's dive into the creation of these scrumptious Vegan Chocolate Treats. With just a handful of ingredients and a dash of creativity, you'll be well on your way to a heavenly chocolate adventure.
Ingredients:
120 g Vegetable Shortening
55 g Cocoa Powder
50 g Icing Sugar
1 pinch Salt
1 tsp Vanilla Extract
Instructions:
Begin by sifting the icing sugar and cocoa powder into a bowl. Give them a gentle stir to ensure they are well combined.
Set up a makeshift double boiler by placing a heat-resistant bowl over a pot of simmering water (bain-marie). Add the vegetable shortening to the bowl and allow it to melt gently.
Once the shortening has melted, add the mixture of cocoa and icing sugar to the bowl. Stir vigorously to create a smooth and velvety chocolate base.
Enhance the flavor with a pinch of salt, which brings out the richness of the chocolate, and add the vanilla extract for that classic and comforting aroma.
Pour the luscious chocolate mixture into your favorite silicone baking molds. You can choose heart-shaped molds, classic squares, or any other fun shape that resonates with your mood.
Place the molds in the freezer and allow the Vegan Chocolate Treats to chill for about 30 minutes. This will solidify the treats and give them the perfect bite.
After 30 minutes of anticipation, gently take the chocolate treats out of the molds. Feel free to get creative and top them with chopped nuts, coconut flakes, or a sprinkle of sea salt for an extra layer of flavor.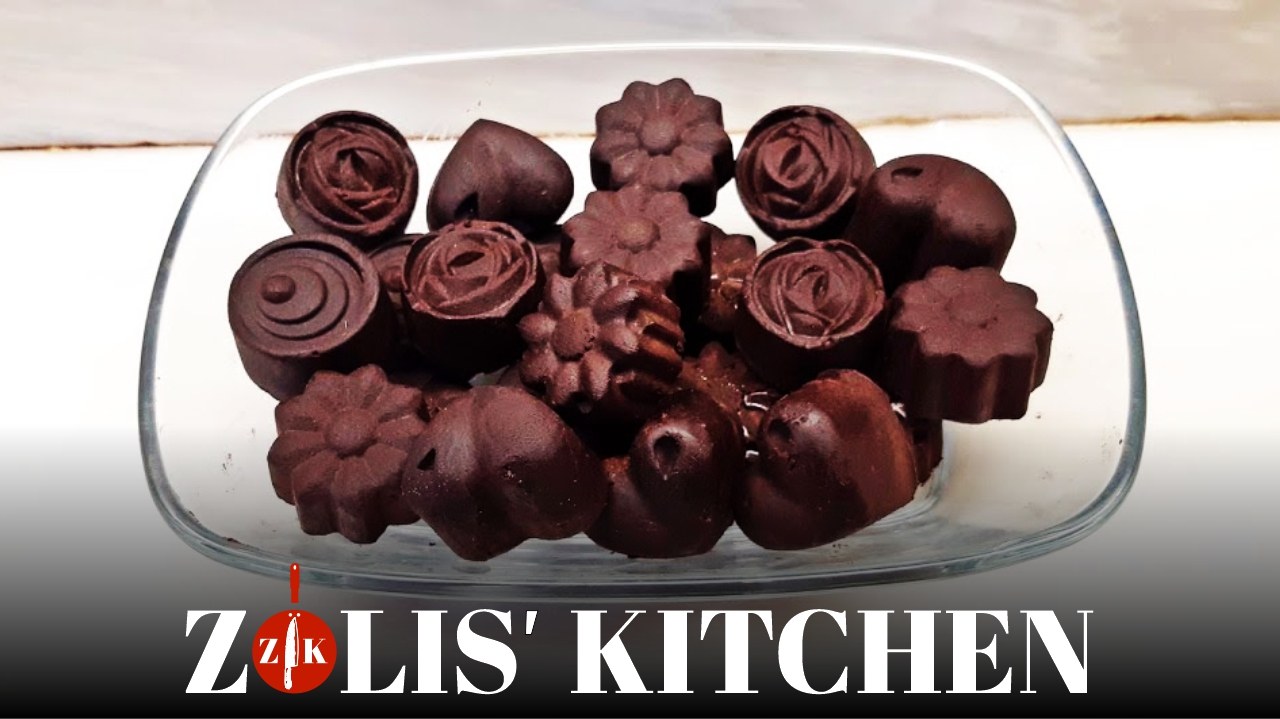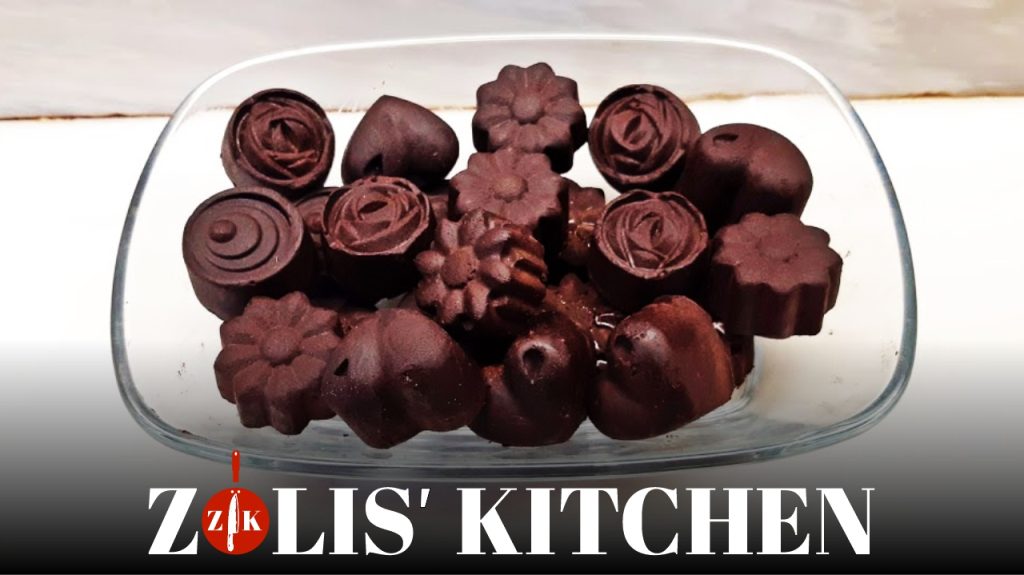 Now that you've unlocked the secret to creating these delightful Vegan Chocolate Treats, it's time to indulge in the pure joy of cruelty-free, plant-based sweetness.
Whether you're treating yourself or sharing these blissful delights with loved ones, you can rest assured that every bite is filled with love and compassion. So, the next time your sweet tooth craves a chocolatey embrace, whip up a batch of our Homemade Vegan Chocolate Treats and relish in the joy of guilt-free indulgence. Happy baking!
Nutrition Facts
25 servings per container
---
Calories56
Amount Per Serving% Daily Value *
Total Fat 5.1g

8

%
Sodium 8mg

1

%
Amount Per Serving% Daily Value *
Potassium 55mg

2

%
Total Carbohydrate 3.2g

1

%

Dietary Fiber 0.7g

0

%
Sugars 2g

Protein 0.4g

0

%
* The % Daily Value tells you how much a nutrient in a serving of food contributes to a daily diet. 2,000 calories a day is used for general nutrition advice.