Melitzanokeftedes, or Greek eggplant meatballs, are the perfect choice to transport your taste buds to the sunny Mediterranean shores. Bursting with the goodness of eggplants, crumbled feta cheese, and a hint of aromatic herbs, these delightful morsels are a true celebration of Greek cuisine. Whether you're a seasoned chef or an aspiring home cook, our Melitzanokeftedes recipe promises an easy and rewarding culinary adventure that will impress your family and friends.
The Art of Melitzanokeftedes
Crafting the Perfect Eggplant Meatballs
Step into the heart of Greek cooking as we embark on the journey of creating these mouthwatering eggplant meatballs. Begin by tenderly preparing the eggplants, cutting them into cubes, and gently cooking them until they reach a tantalizing softness. Next, blend them with finely chopped garlic, grated onions, and fragrant parsley to infuse each bite with delightful flavors.
The Cheesy Twist: Feta and Parmezan
What sets our Melitzanokeftedes apart is the generous addition of crumbled feta cheese and grated Parmezan. The creamy, tangy notes of feta beautifully complement the mild sweetness of eggplants, while Parmezan adds a savory depth that will leave your taste buds yearning for more.
A Symphony of Flavors: Seasoning the Mixture
The key to perfection lies in the harmony of seasonings. Our recipe introduces a dash of paprika and a touch of salt and pepper to elevate the taste profile of these eggplant meatballs. Be prepared for a burst of delightful sensations with every bite.
Crisp and Irresistible: Frying to Golden Perfection
As we gently form the mixture into delectable balls, the kitchen fills with an irresistible aroma. In a sizzling pan of vegetable oil, we fry the Melitzanokeftedes to a golden-brown crispiness, resulting in delightful spheres of flavor-packed delight.
Savor the Moment: Enjoying Melitzanokeftedes
As you plate up the Melitzanokeftedes, invite loved ones to gather around the table. Serve these Greek delights with a side of tzatziki or a zesty lemon wedge for a refreshing touch. The combination of creamy, savory, and aromatic flavors will transport your taste buds straight to Greece.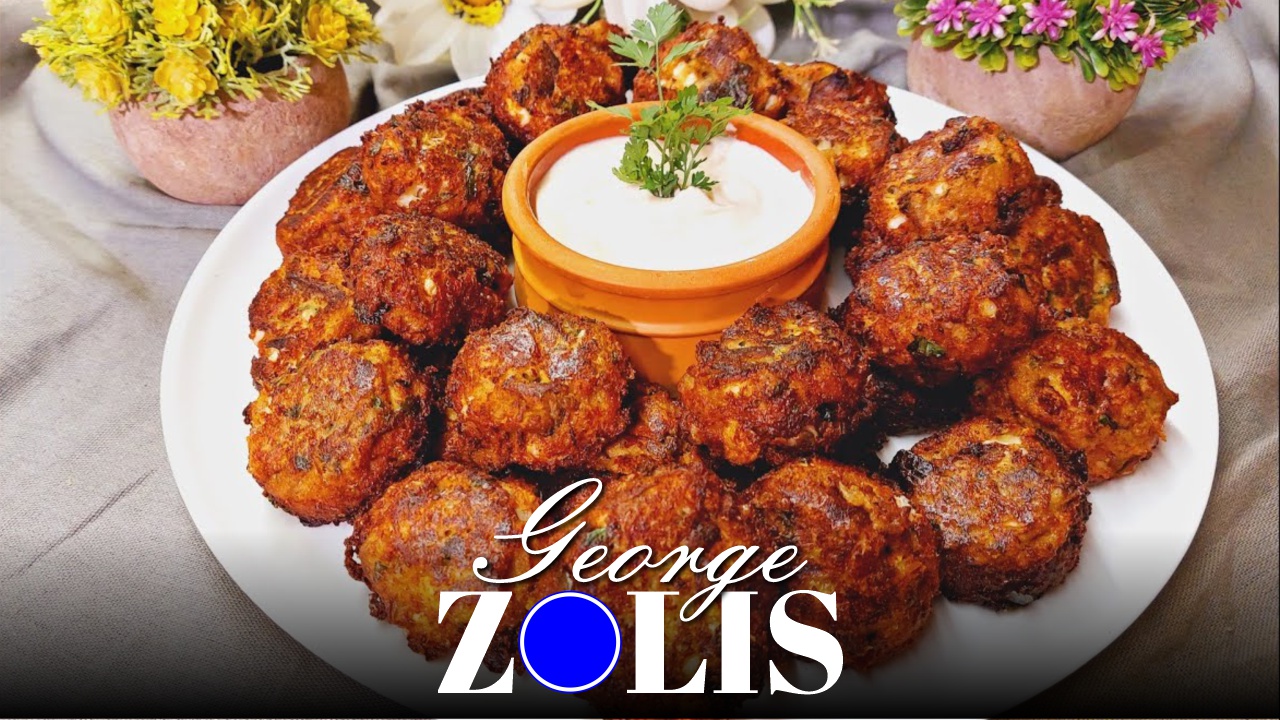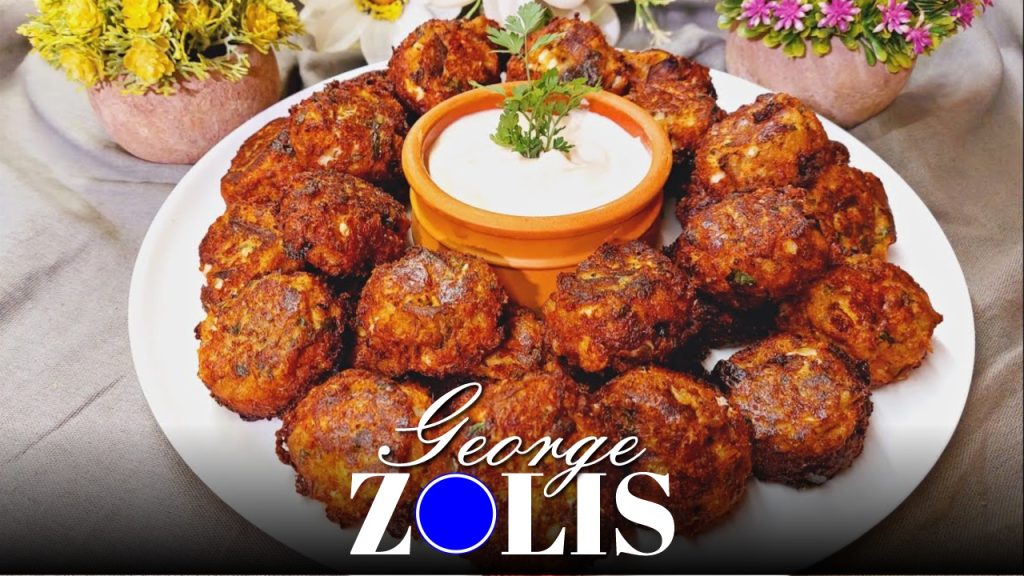 Embrace Greek Hospitality: Share the Joy
In true Greek fashion, embrace the joy of sharing these Melitzanokeftedes with your loved ones. Whether it's a family gathering, a potluck, or a casual dinner party, these eggplant meatballs will become an instant hit, filling hearts and bellies with the warmth of Greek hospitality.
So, let the enticing aroma guide you to the sun-kissed flavors of Greece. Try our Melitzanokeftedes recipe and embark on a culinary adventure that celebrates the richness of Greek cuisine in every bite. Opa!
Nutrition Facts
30 servings per container
---
Calories66
Amount Per Serving% Daily Value *
Total Fat 3.7g

5

%
Cholesterol 25mg

9

%
Sodium 202mg

9

%
Amount Per Serving% Daily Value *
Potassium 101mg

3

%
Total Carbohydrate 5.3g

2

%

Dietary Fiber 1.4g

4

%
Sugars 1.6g

Protein 3.4g

6

%
* The % Daily Value tells you how much a nutrient in a serving of food contributes to a daily diet. 2,000 calories a day is used for general nutrition advice.