In this recipe I am going to share a traditional Greek delight with you – Tomato Fritters, also known as Tomatokeftedes. These mouthwatering fritters are bursting with the vibrant flavors of tomatoes, herbs, and spices, and they make a perfect appetizer or side dish. Made with simple ingredients like club soda, flour, fresh tomatoes, and aromatic herbs, these fritters will transport your taste buds to the sunny shores of Greece. Join us on this culinary journey as we guide you through the steps of creating these crispy and flavorful Tomatokeftedes.
Tomatokeftedes, or tomato balls, are a delightful addition to any meze platter. They perfectly complement other Mediterranean delights such as chickpea fritters (revithokeftedes), hummus, tzatziki sauce, taramasalata, Skordalia, melitzanosalata (aubergine dip), spicy tirokafteri (feta cheese dip), fava (Yellow Split Peas Puree), as well as delicious beef and lamb meatballs. You can also enjoy them on their own, served alongside warm crusty bread or pita bread. They make an excellent side dish for moussaka!
Gather the ingredients for tomato keftedes
To make the authentic Greek Tomato Fritters (tomato keftedes), you'll need the following ingredients: 11 fl oz (330ml) of club soda, 2 4/5 cups (350 g) of all-purpose flour, 1.8 oz (50 g) of olive oil, 17.6 oz (500 g) of chopped tomatoes, 1 grated onion, 1/2 tsp of thyme, 1 tbsp of chopped parsley, 1 tbsp of chopped mint, 1/2 tsp of salt, 1/2 tbsp of pepper, paprika for garnish, and sunflower oil for frying. These simple yet flavorful ingredients will come together to create the perfect bite-sized fritters.
Mixing and Shaping the Tomato Fritters (Tomato Keftedes)
In a bowl, combine the club soda and flour, mixing them together until you have a smooth batter. Next, add the olive oil, salt, and pepper, and continue mixing until well incorporated. Now, it's time to add the star of the show – chopped tomatoes, grated onion, paprika, chopped mint, and chopped parsley. Give the mixture a good stir, ensuring that all the ingredients are evenly distributed.
Frying the Tomato Fritters – Tomato Keftedes
Heat a generous amount of sunflower oil in a pan over medium heat. Take spoonfuls of the tomato fritter mixture and shape them into small balls. Carefully place the fritters into the hot oil, ensuring they are not overcrowded. Fry the tomato fritters on both sides until they turn a beautiful golden brown color. Once cooked, remove them from the pan and let them rest on a paper towel to absorb any excess oil.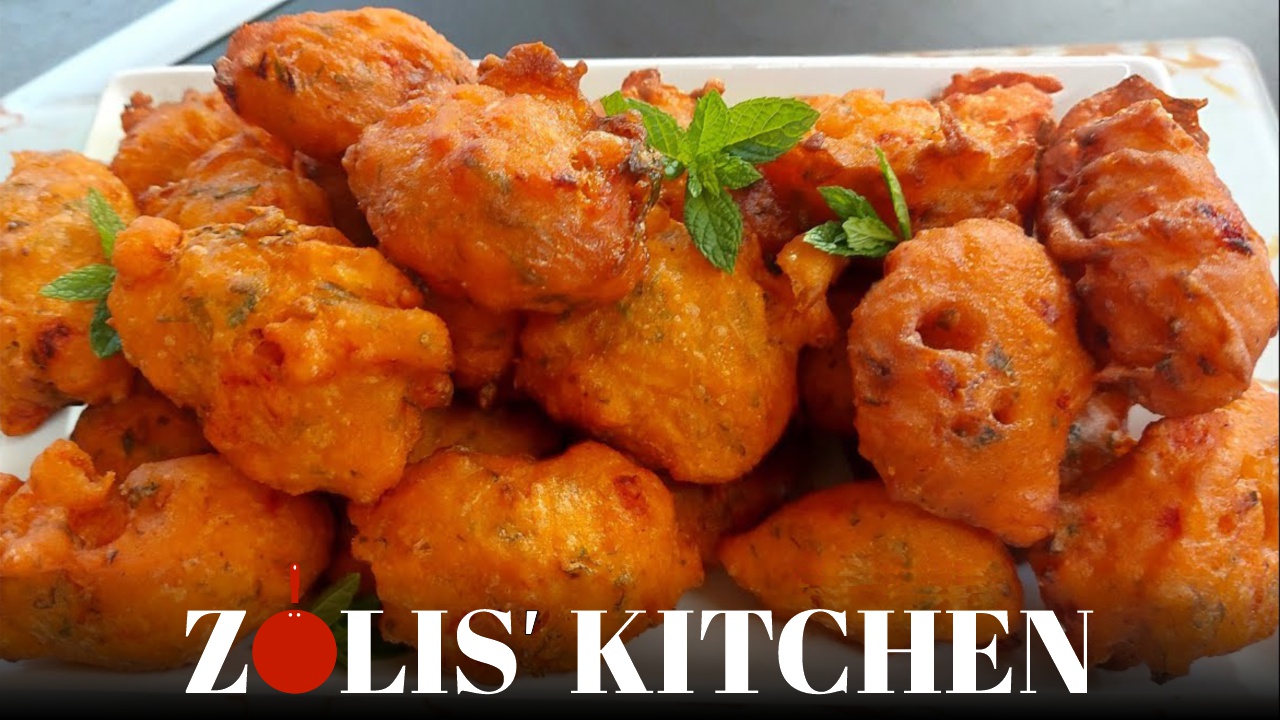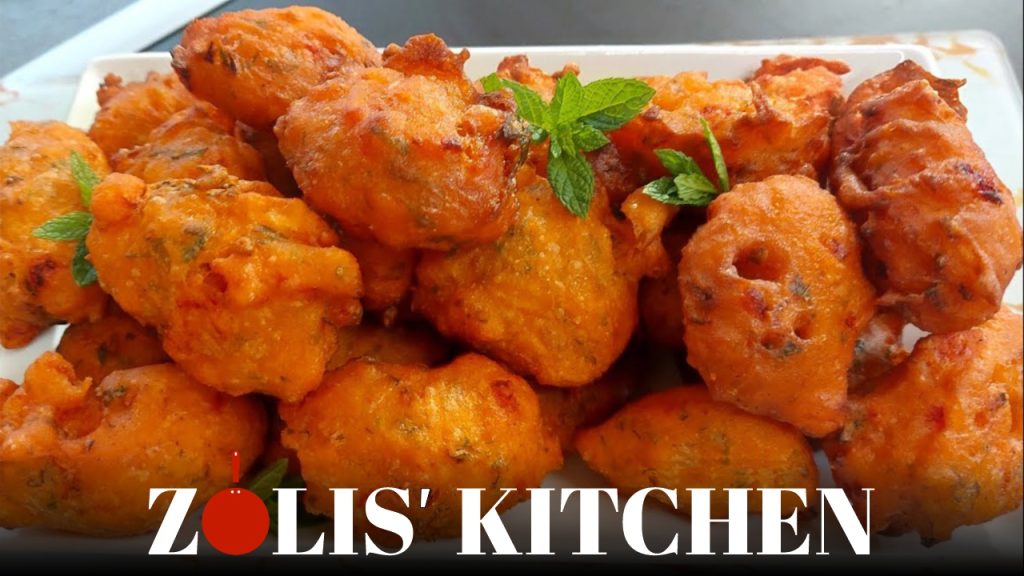 Congratulations! You've successfully created a batch of crispy and delicious Greek Tomato Fritters. These tomato keftedes are best enjoyed fresh and warm, served with a tangy tzatziki sauce or a squeeze of lemon juice. Whether you're hosting a Greek-themed dinner party or simply craving a taste of the Mediterranean, these Tomato Keftedes will surely impress your guests and satisfy your taste buds. Try this traditional Greek food recipe today and embark on a culinary adventure filled with authentic flavors and textures.