Indulge in the irresistible allure of homemade vanilla parfait ice cream. This delightful recipe will guide you through the steps to create a velvety smooth and heavenly treat that will enchant your taste buds. With a luscious blend of plant-based cream, fluffy egg whites, spoon sweets, and roasted almonds, this dessert is sure to become a favorite. Get ready to embark on a culinary adventure and savor the delectable flavors of this exquisite vanilla parfait ice cream.
Vanilla parfait ice cream is a true masterpiece that combines the elegance of vanilla with the rich and creamy texture of parfait. Whether you're hosting a special gathering or simply craving a sweet indulgence, this recipe is sure to impress. Get ready to embark on a culinary adventure as we guide you through the process of creating a homemade vanilla parfait ice cream that will leave you craving for more.
The Magic of Vanilla Parfait
Vanilla, known for its delicate and aromatic flavor, takes center stage in this exquisite dessert. Its subtle sweetness and captivating aroma add a touch of elegance to the creamy base of the parfait. The result is a heavenly creation that is both refreshing and satisfying.
Gathering the Ingredients
To embark on this culinary journey, gather the essential ingredients. You'll need 34 fl oz (1000 ml) of plant-based cream, 6.3 oz (180 g) egg whites, 10.6 oz (300 g) of spoon sweets, and 7.1 oz (200 g) of roasted almonds. Each ingredient contributes to the unique flavors and textures that make vanilla parfait ice cream truly exceptional.
Whipping Up the Base
Start by whisking the egg whites in a mixer's bowl for 2-3 minutes, creating a light and frothy mixture. Heat 7 fl oz (200 g) of the cream and gradually add it to the mixer's bowl while continuing to beat. The goal is to achieve a smooth and silky texture without making the mixture too thick.
Creating the Perfect Texture
In a separate bowl, beat the remaining 27 fl oz (800 g) of cream until whipped cream. Gently fold the egg white mixture into the whipped cream, stirring in circular motions to maintain the airy texture. This step is crucial in creating the perfect balance of lightness and creaminess in the vanilla parfait ice cream.
A Sweet Surprise: Spoon Sweets
Add a delightful surprise to your vanilla parfait ice cream by incorporating spoon sweets. These luscious fruit preserves will infuse each spoonful with bursts of vibrant flavor. Choose your favorite spoon sweet and gently fold it into the mixture, ensuring it's evenly distributed.
The Crunchy Addition: Roasted Almonds
For a delightful contrast in textures, finely chop the roasted almonds and add them to the mixture. Their nutty aroma and crunchy bite will add a layer of complexity to the smoothness of the ice cream. Every spoonful will be a delightful symphony of flavors and textures.
The Art of Freezing
Transfer the mixture to a bowl, cover it with its lid, and place it in the freezer. Allow the vanilla parfait ice cream to freeze for a minimum of 8-10 hours. This crucial step allows the flavors to meld together and the ice cream to reach the perfect consistency.
Patience is a Virtue: Waiting for Perfection
As the vanilla parfait ice cream slowly freezes, exercise patience and resist the temptation to peek too soon. The extended freezing time allows the flavors to fully develop, ensuring a harmonious blend of sweetness and creaminess.
Unveiling the Vanilla Parfait Ice Cream
After the long wait, it's time to unveil your masterpiece. Remove the bowl from the freezer and savor the sight of the perfectly frozen vanilla parfait ice cream. Its velvety texture and enticing aroma will awaken your senses and prepare you for a delightful dessert experience.
A Heavenly Delight for All Occasions
Serve the vanilla parfait ice cream in elegant dessert bowls or as a luxurious accompaniment to your favorite cakes or pastries. This exquisite dessert is perfect for special occasions, dinner parties, or simply treating yourself to a moment of pure indulgence. Each spoonful will transport you to a realm of sweet bliss.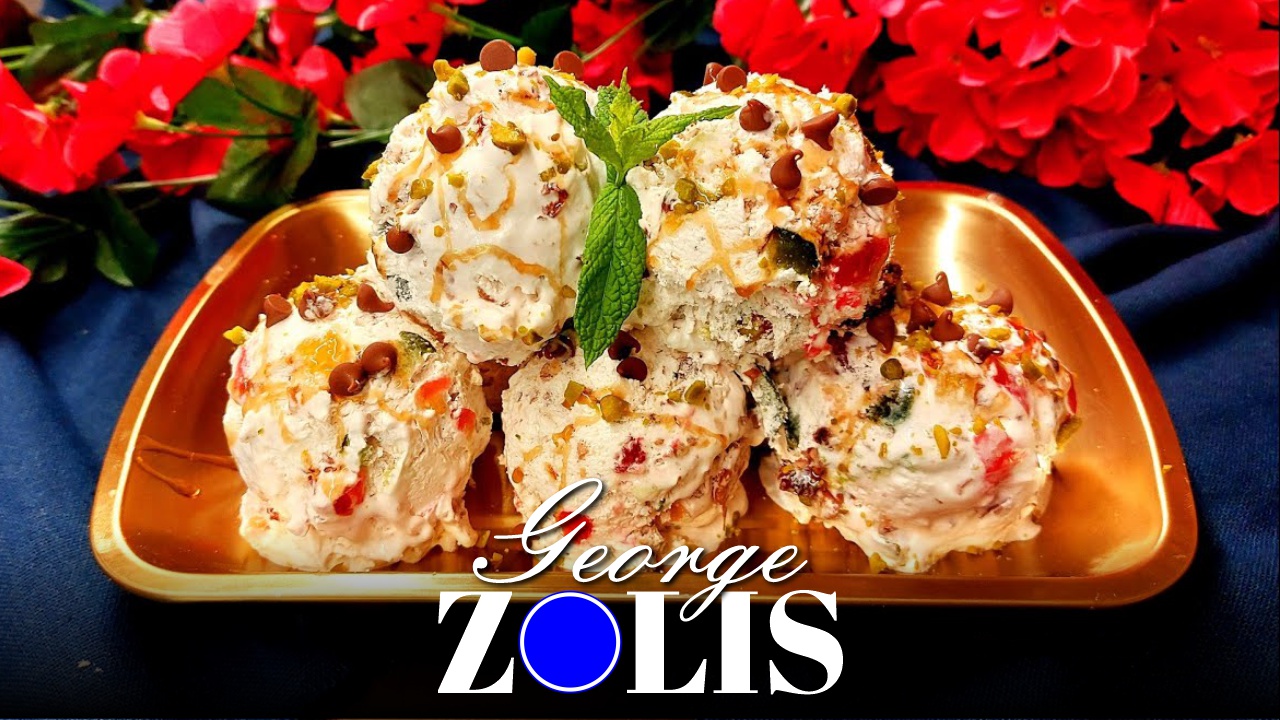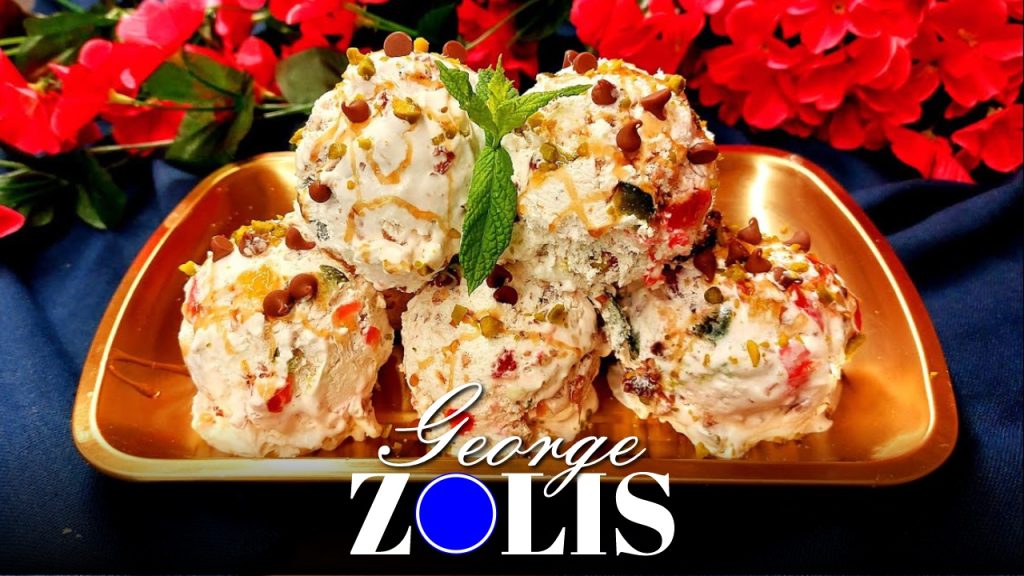 Embark on a culinary journey and create your own vanilla parfait ice cream masterpiece. With its delicate flavors, creamy texture, and captivating presentation, this dessert is sure to impress and delight. Prepare to savor the enchanting flavors and experience the sheer joy of homemade vanilla parfait ice cream.
Nutrition Facts
16 servings per container
---
Calories320
Amount Per Serving% Daily Value *
Total Fat 16.4g

25

%
Cholesterol 5mg

2

%
Sodium 437mg

19

%
Amount Per Serving% Daily Value *
Potassium 898mg

26

%
Total Carbohydrate 14.3g

5

%

Dietary Fiber 2.7g

8

%
Sugars 4g

Protein 47.2g

94

%
* The % Daily Value tells you how much a nutrient in a serving of food contributes to a daily diet. 2,000 calories a day is used for general nutrition advice.