I'm so excited to share this delicious vegan carrot cake recipe that will satisfy your sweet tooth. This vegan carrot cake is not only moist and flavorful but also easy to make. With plant-based ingredients, this cake is perfect for vegans and non-vegans alike. Get ready to indulge in a wholesome dessert that will leave you craving for more.
How to make Vegan carrot cake
Gathering the Ingredients
To create this vegan carrot cake, you'll need the following ingredients: 4.2 oz (120 g) of corn oil, 10.6 oz (300 g) of sugar, 8.8 oz (250 g) of orange juice, a pinch of salt, orange zest from one orange, 1 teaspoon of baking soda, 1.1 oz (30 g) of cognac, 0.5 oz (15 g) of baking powder, 17.6 oz (500 g) of all-purpose flour, 2.8 oz (80 g) of vegan couverture truffle and 10.6 oz (300 g) of grated carrot. Prepare two cake molds and line the bottoms with parchment paper for easy removal later.
Mixing the Batter
In a big bowl, combine the corn oil and sugar. Mix them together until well incorporated. Next, add the cognac, orange juice, a pinch of salt, orange zest, and baking soda. Give it a thorough mix to ensure all the ingredients are evenly combined. Sift the flour and baking powder into the bowl, and stir until you have a smooth batter.
Adding the Special Ingredients
Now it's time to elevate the flavors of our vegan carrot cake. Add the vegan couverture truffle and grated carrot to the bowl, and mix them into the batter. These ingredients will infuse the cake with richness and a delightful texture. Make sure they are evenly distributed throughout the batter for a balanced taste.
Baking the Carrot Cake to Perfection
Preheat your oven to 340°F (170°C). Take the two prepared cake molds and pour the batter into them, dividing it equally. Smooth out the surface with a spatula for an even finish. Place the molds in the preheated oven and bake for 40 to 55 minutes, or until a toothpick inserted into the center comes out clean. The heavenly aroma of the baking cake will fill your kitchen!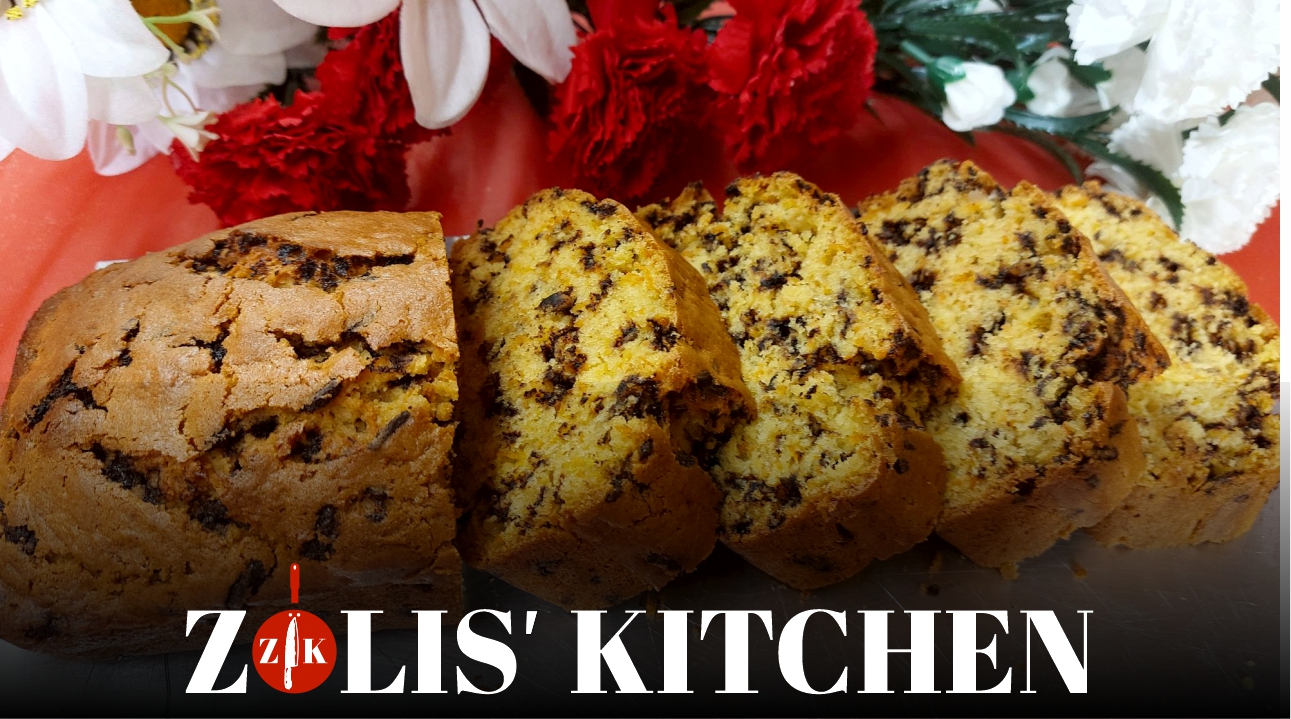 Conclusion
With this easy-to-follow vegan carrot cake recipe, you can create a moist and flavorful dessert that will impress everyone. Embrace the plant-based goodness and indulge in a slice of this wholesome delight. Serve it as a delightful treat for any occasion or simply as a sweet reward for yourself. Get ready to savor the irresistible flavors of this vegan carrot cake that will leave you wanting more.
Nutrition Facts
4 servings per container
---
Calories291
Amount Per Serving% Daily Value *
Total Fat 9.2g

14

%
Sodium 105mg

5

%
Amount Per Serving% Daily Value *
Potassium 220mg

7

%
Total Carbohydrate 49.6g

17

%

Dietary Fiber 2.1g

8

%
Sugars 23.7g

Protein 3.8g

6

%
* The % Daily Value tells you how much a nutrient in a serving of food contributes to a daily diet. 2,000 calories a day is used for general nutrition advice.