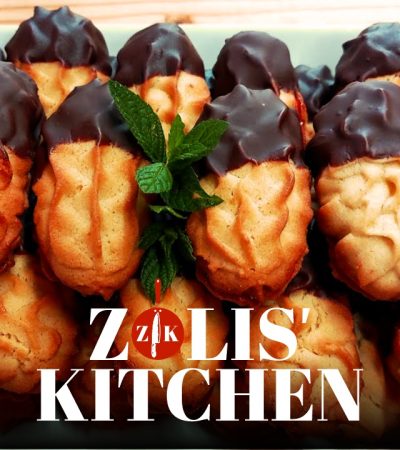 Indulge in the delightful world of petit fours cookies. Discover our scrumptious recipe for these bite-sized French treats, perfect for any occasion.
Culinary Delight: Mastering the Art of Cornbread with Feta Cheese - A Step-by-Step Recipe Guide ...
Deliciously Festive Christmas Biscuits Recipe: A Step-by-Step Guide to Homemade Cocoa Flavored Delights ...
Greek Christmas Honey Cookies. Crispy Exterior, Tender Inside Delight ...