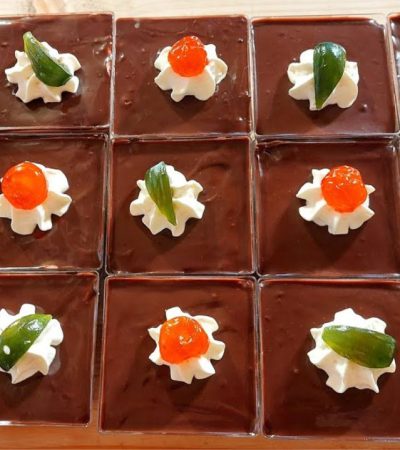 With the combination of chocolate, cocoa powder, and syrupy cake, this dessert is sure to satisfy any chocolate lover's sweet tooth.
Culinary Delight: Mastering the Art of Cornbread with Feta Cheese - A Step-by-Step Recipe Guide ...
Deliciously Festive Christmas Biscuits Recipe: A Step-by-Step Guide to Homemade Cocoa Flavored Delights ...
Greek Christmas Honey Cookies. Crispy Exterior, Tender Inside Delight ...